Specialising in Football and Netball.
Want to get more out of your team through a tailored conditioning program?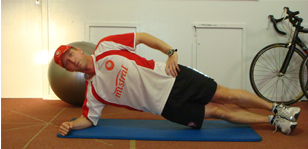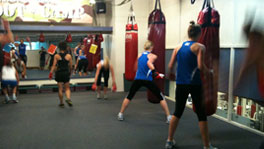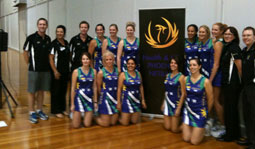 Scott has a background in sport and performance and is passionate about assisting teams to perform at their best. He has worked with numerous SANFL football teams and State League netball teams in their conditioning and performance managing, and can offer the following experience to your team:
Extensive experience with elite performance and development of fitness programs via training of professional athletes at Oakdale Netball Club and various SANFL football clubs
Ability to determine fitness requirements for a variety of sports and develop training programs that reflect these requirements
Ability to assist players in their development (at varying ages), and transition from Junior to Senior level through experience as a player himself, and as Fitness Coach with various netball and SANFL clubs
Experience in the development of written fitness plans and programs through work at Oakdale Netball Club, and various SANFL Football Clubs and providing monthly schedules to Fit4's group outdoor training clients
Proven ability to maintain player profiles, fitness test results and progression toward goals via the use of spread sheets at Oakdale Netball Club, various SANFL Football Clubs, Fit4 clients, and personal training clients
Ability to work within a multi-disciplinary health environment, making recommendations to players / clients for outside services (eg. Physiotherapy, Podiatry and Nutrition), and the ability to communicate with other Health Professionals in order to obtain the best outcome for the player/client
Packages
Packages can be tailored to club and individual needs, from a one-off fitness session to a comprehensive package that includes fitness testing and individual programming.