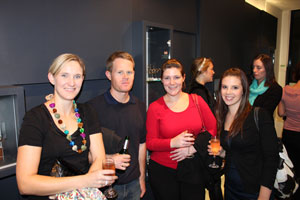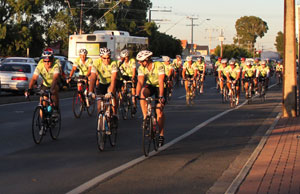 Have you got a bucket list?
Does that list include any of the following?
City to Bay, City to Surf, or a half marathon
Tour Down Under Community challenge
Run a marathon
The Kokoda Trail
The Gobi March
The Inca Trail
Everest Base Camp
Mount Kilimanjaro
Take an adventure based holiday
Lose weight for a school reunion
Get in shape for a wedding
Scott has trained people for all of the above events, what is on your list? Contact Scott to take the first steps to achieving something you have been thinking about.